Articulate full-range sound
The Uber Mic's full-range (30Hz–20kHz) pickup clearly captures the nuances of the human voice, and then some. It also accurately reproduces the warmth of bass instruments, the attack of acoustic drums, and the detail of acoustic guitar and strings.
Four switchable polar patterns
Switchable polar patterns unlock the full power of the Uber Mic. Whether you're aiming to showcase or minimize the sound of your recording environment, Uber Mic makes it easy to find the right setting.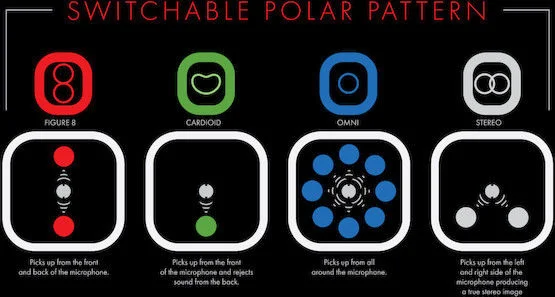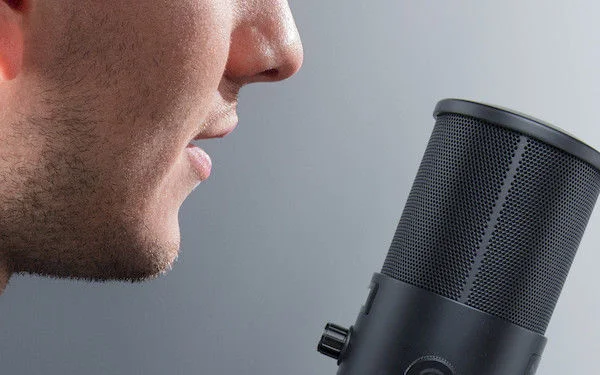 Zero-latency monitoring
Audio latency is a necessary evil with most recording devices. But not the M-Audio Uber Mic. The USB/direct mixing control blends between your source audio and what's happening in the room, in real time, for live monitoring you can trust.
Integrated LCD
Uber Mic's monochrome LCD shows important recording feedback, like mic level and polar pattern, in one spot. This makes it quick and painless to ensure your settings stay the same from take to take. Whether you're a casual user or a working artist, there's a lot to love in the M-Audio Uber Mic from Sweetwater.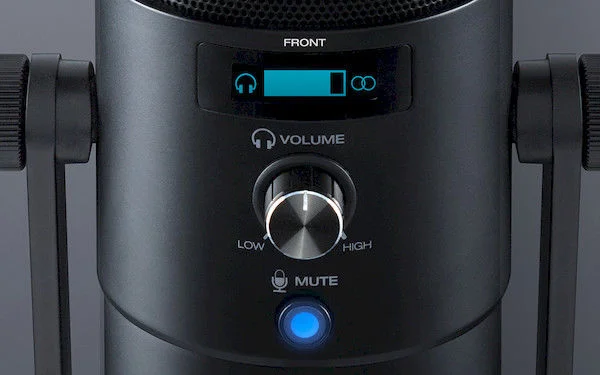 M-Audio Uber Mic USB Microphone Features:
Studio-quality USB Condenser with 4 Polar Patterns
For podcasting, gaming, voiceover work, and multitrack music recording
Four switchable polar patterns (cardioid, omni, figure-8, stereo) showcase or minimize the effects of your recording environment
30Hz–20kHz frequency response captures the nuances of voices and instruments
USB/direct mixing control enables zero-latency performance monitoring
Mute switch for live broadcasting
Integrated stand for desktop use
1/8″ headphone jack and internal headphone amp
Mounts to a standard 5/8″ mic stand for studio use
Compatibility: Mac OS X 10.10.5 or higher; Windows 7 or higher